The building at 51 Walden houses a large performance and audience space with stages at both ends. One stage is for theatrical productions and the other is for musical groups. Depending on the staging of a performance, audience capacity in the hall is as many as 350. We also have a lobby area for receptions and a dance studio which is rented to teachers for a wide variety of classes, including creative movement for children, hip-hop, and Irish step dancing.
We are continually making improvements to the building at 51 Walden for safety, accessibility,  comfort, and enjoyment.
To help cleanse and disinfect the air at 51 Walden, we have installed six UltraVation BioGardUV™ FS-33 Upper-Room Convection Germicidal UV Units in the main hall, and two smaller BioGardUV FS-22 units in the lobby area. We have also installed three AIRDoctor™ HEPA Professional Air Purifiers in the lobby area.
For details about our Upper Room UV Units, refer to our Airborne-Virus-Mitigation-Notice-Spring-2021 document.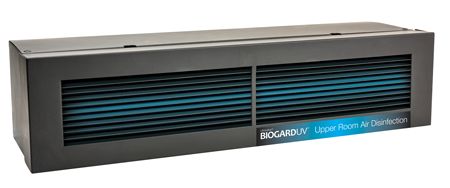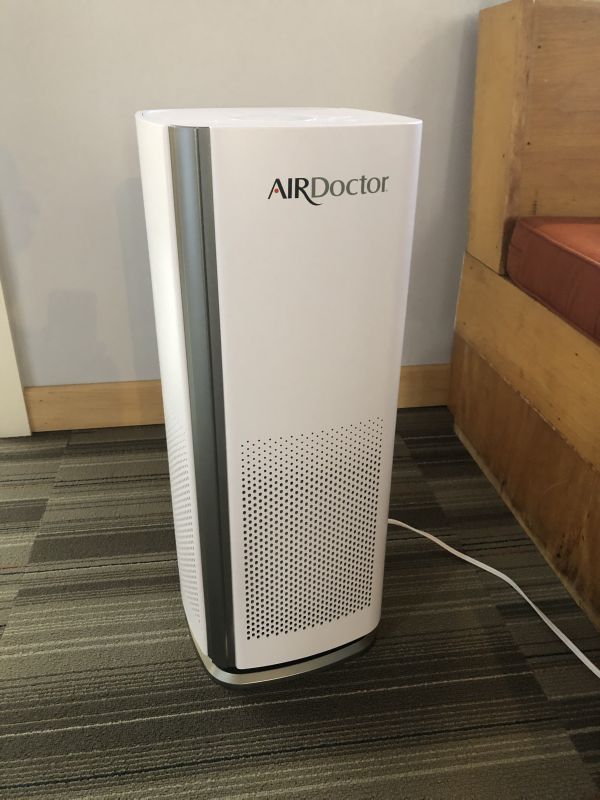 In 2018-19, we conducted a Capital Campaign we called Access 51, to raise funds for bringing our facility up to date with respect to accessibility. We successfully met our goal of $500,000, which allowed us to make several substantial improvements:
Green Room bathrooms updated/remodeled and connected to Town sewer
Primary restrooms updated/remodeled
Accessible restroom made fully ADA compliant
Lift-Jack purchased for stage accessibility
Diaper-changing station installed in accessible restroom
New ADA compliant drinking fountains installed in lobby
Front steps and rails completely rebuilt
AED Device installed near lobby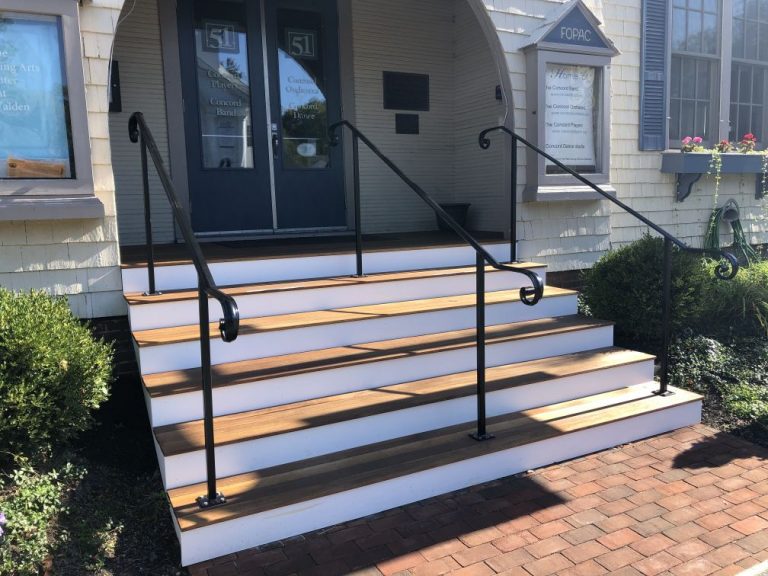 We are now working on the design and implementation of a ventilation system for the main performance hall. This new system, slated for installation in the summer of 2021, should greatly improve the comfort you experience when attending a play or concert.
A big Thank You to all who contributed to our Access 51 Campaign!