An historic venue located at 51 Walden Street in Concord, Massachusetts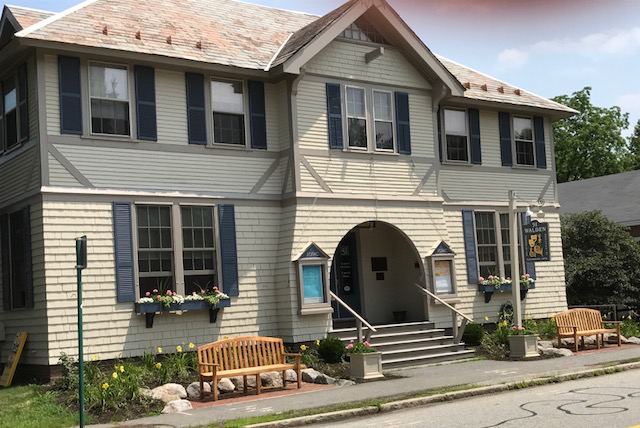 Dec. 1 and 2, 2023
   Fri. at 8 p.m. 
   Sat. at 8 p.m., pre-concert conductor talk at 7:15 p.m.
The Concord Orchestra: Love Lingers, conducted by new music director Zeke Fetrow. On the program is Jennifer Higdon's Blue Cathedral, Jeff Beals's The Paper Lined Shack with soprano soloist Ann Moss, and Prokofiev's Romeo and Juliet: Suite No. 2. For more information or to buy tickets call 978 369-4967 or visit www.concordorchestra.com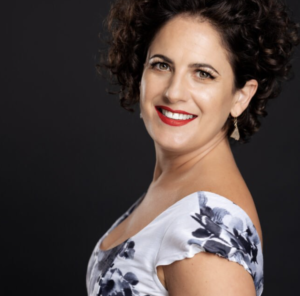 Air Disinfection at 51 Walden
We are installing a new ventilation and air conditioning system this summer. In the meantime, in order to help cleanse and disinfect the air at 51 Walden, we have installed UltraVation BioGardUV™ Upper-Room Convection Germicidal UV Units in the main hall and lobby areas. We have also installed three AIRDoctor™ HEPA Professional Air Purifiers in the lobby area. For details, refer to our Airborne-Virus-Mitigation-Notice-Spring-2021 document.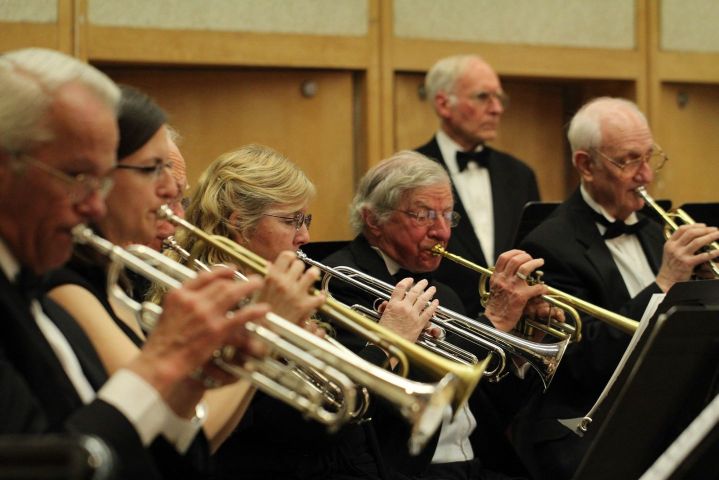 The Concord Band performs regularly at its permanent home, the Performing Arts Center at 51 Walden Street in Concord, at its summer home at Fruitlands Museum in Harvard, Massachusetts, and has also performed summer concerts at several towns in the Greater Boston and MetroWest regions. The sixty-five volunteer members of the Band represent many area communities and a wide variety of professions. Visit the Band's blog for more information.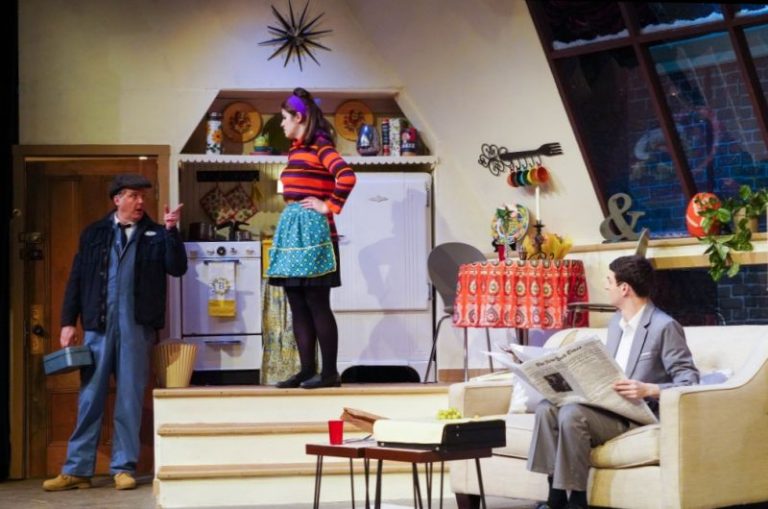 The Concord Players mount three major productions a year with multiple performances of each play. Recent seasons have included Barefoot in the Park, Funny Girl, Spamalot, The Drowsy Chaperone, and The Sound of Music. The Players' staging of Little Women is regarded by many as Concord's Passion Play.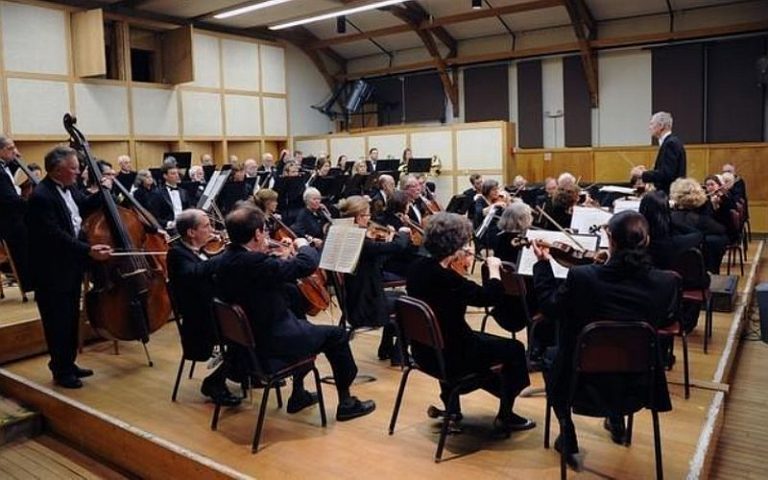 The Concord Orchestra plays a dozen concerts each season including a Family Concert and two Pops weekends. Each year one of our concerts features a performer from one of the Boston area schools who has won our Young Artist Competition. The winner also receives a cash prize from the Ehlers Memorial Scholarship Fund, which was founded in memory of Charles and Arlene Ehlers.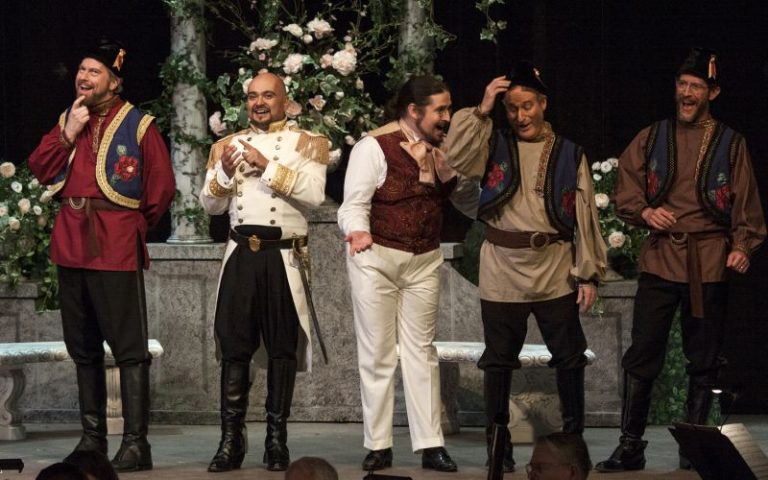 Opera51 raises funds to support 51 Walden through opera performances, associated corporate sponsorships, program ads, individual donations, and through special events like Gala Gatherings and Opera Favorites. Proceeds contribute valuable funds to the maintenance and operation of the facility, a community resource supporting hundreds of local residents each week throughout the year.